With Google Maps Business View, your customers can walk inside your business, see the ambience and decor with familiar Street View navigation. Customers will be able to truly experience your business - just like being there!
In today's society people are always on the go. They find themselves with little, or no time to spare
moving from one place to another constantly keeping up
with the day to day demands life puts upon us all.
One of the things we all look forward to is that place where we can comfortably retreat
getting away to that special destinition.
Well Google has just made that easier.
Introducing Google Street View Business
Virtual Tours Help Double Interest In Business Listings
________________
Those who view a listing with a 360 virtual tour are twice as likely to shop,
or book a reservation based on a tour of your business.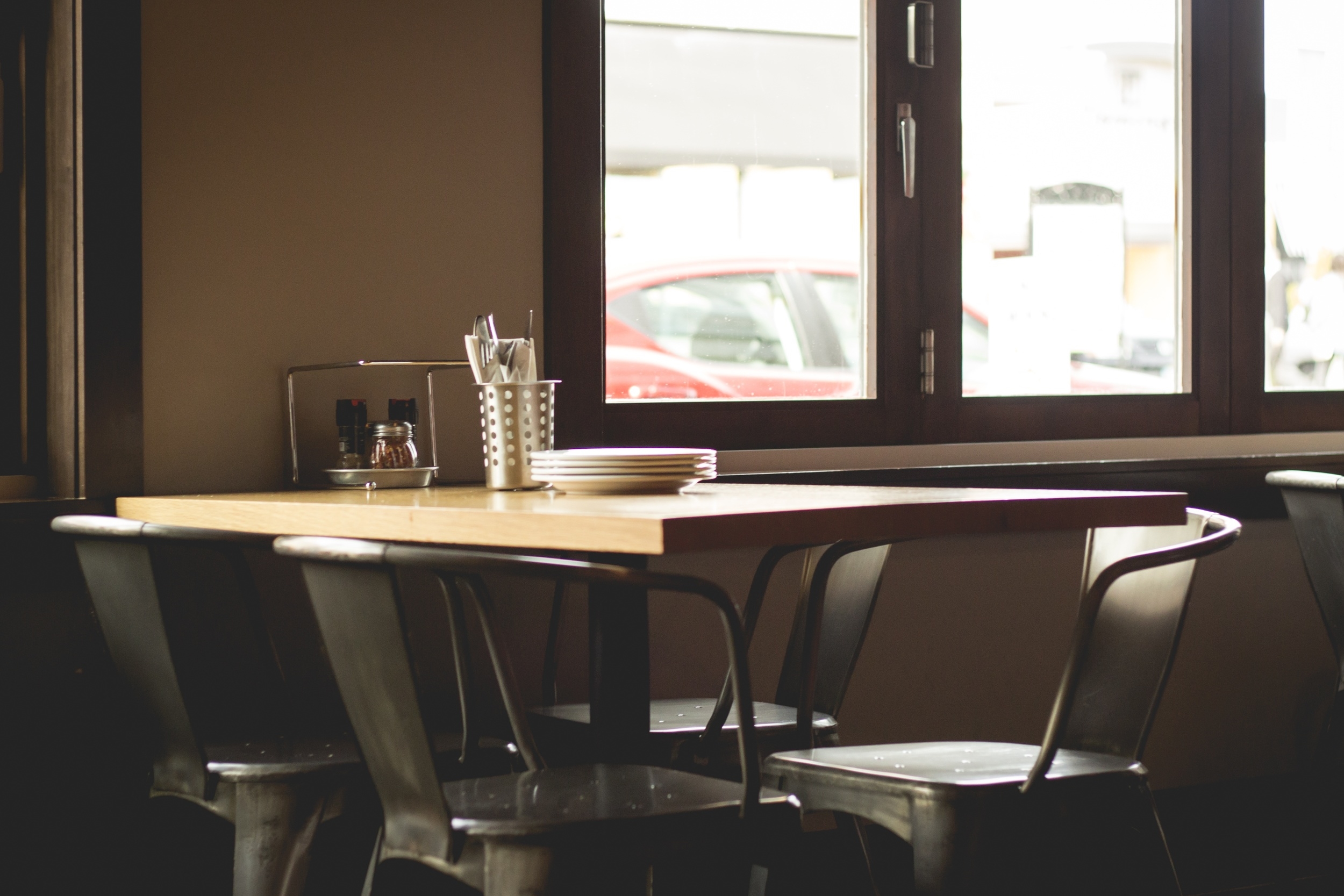 What we bring to the table
Google Street View Business is perfect for business owners of any size, location, or type. Be it a restaurant, shop, or a venue as large as a 70 thousand seat stadium, Street View Business is right for you.
Customer will be able to connect right to your business through the world greatest and most popular search engine using Google Maps technology.
Street View Business search technology brings your business to life with a high quality 360 interactive tour.
Our Street View Technology allows clients to enter into your establishment right from their fingertips, giving customers a better sense of the layout, decor and ambience of your business.
Google insures the most relevant search results are provided to Google search users.
If your business either posts a menu or a "Specials" board, perhaps an attraction or a fancy bar, Biz View will capture those "Points of interest" and publish it in Google Maps.
When your business is published in Google Maps it's impact does not diminish over time. It's usefulness remains intact for the life of your business, and is used as a great utility to attract new customers.
Mobile searches are one of the greatest tools in marketing used today and will be for many years to come.
Google Street View Business builds greater awareness of your business promising nothing but a brighter future for business owners, and customers.
Google Street View Business offers advertising that's
CONTEMPORARY
SHARP
INTERACTIVE
EXCITING!
Google Street View Business is the newest tool from Google that utilizes Google's Street View technology to provide 360-degree virtual tours of the inside of a business. Once published, your content is eligible to appear in a variety of Google products and services, including Google Search, Google Maps, Street View, Google Earth, Google +, and other Google products.